News
Posted by sarah kadlic on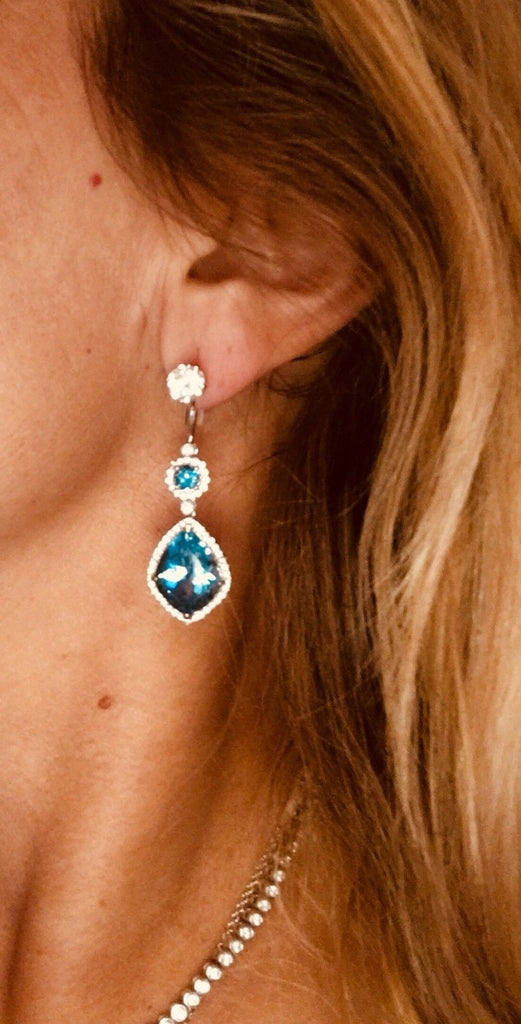 Blog post idea: How to wear your diamond studs ALL THE TIME with hoops and french wire earrings!
Posted by sarah kadlic on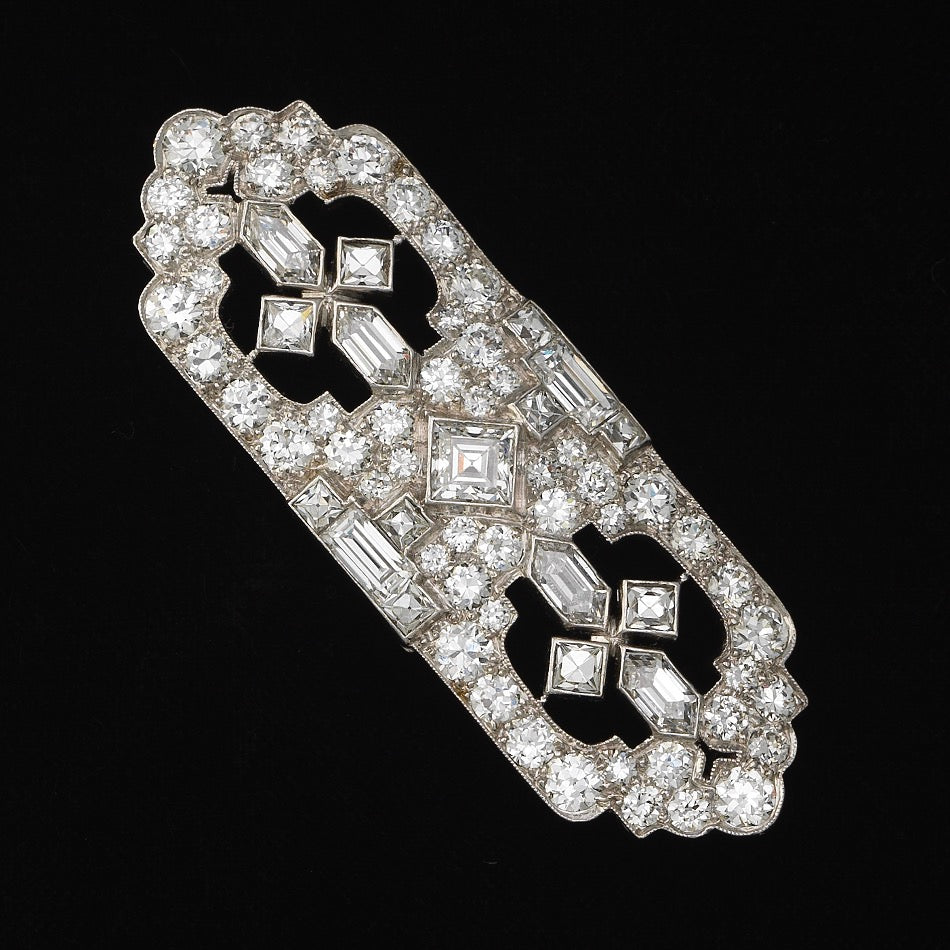 This pendant is a glorious example of Art Deco jewelry in the 1920s-1940s.  Stunning workmanship, impeccable diamond quality and beautiful design that still stands the test of time.  Nearly 100 years later, you can put this pin on a simple chain and wear it in the center of your neckline as a beautiful glittering pendant that will get as many looks and oohs and ahhs as it did years ago. Timeless! That is what the designers can only hope for.  There has never been a better time for collecting estate jewelry than now too! This pin is valued at $22,000...